You can count on Brown Foundation Repair
Worried about foundation problems? Schedule a free evaluation with Texas' leading foundation repair expert since 1963. Use our affordable, custom-crafted service to restore and preserve your home the right way.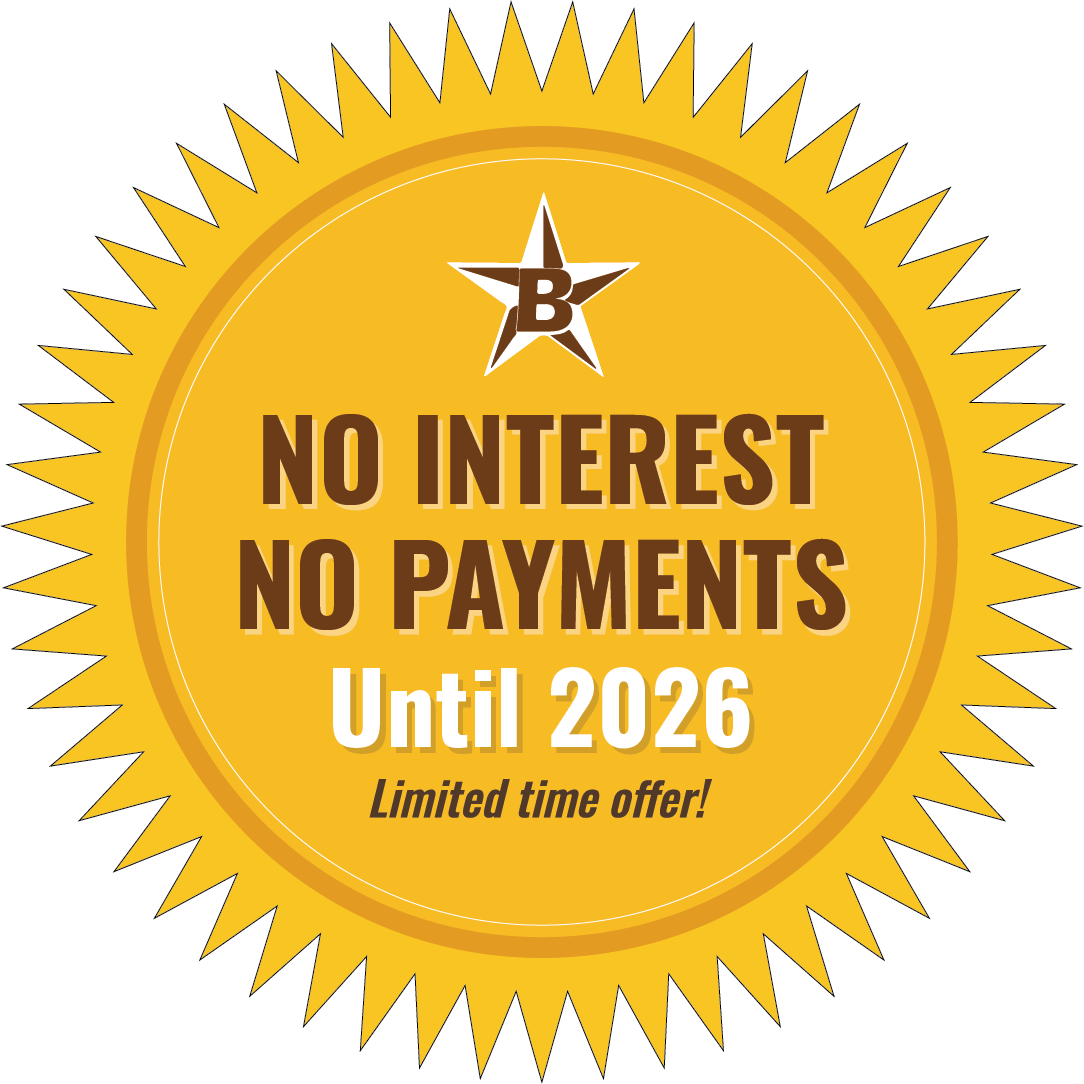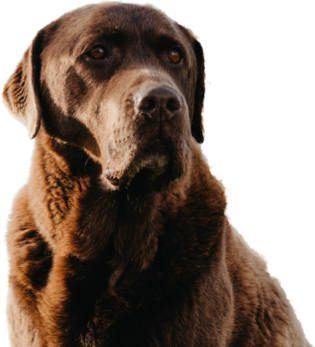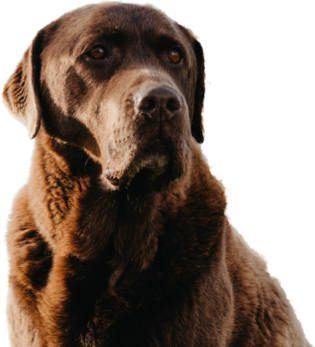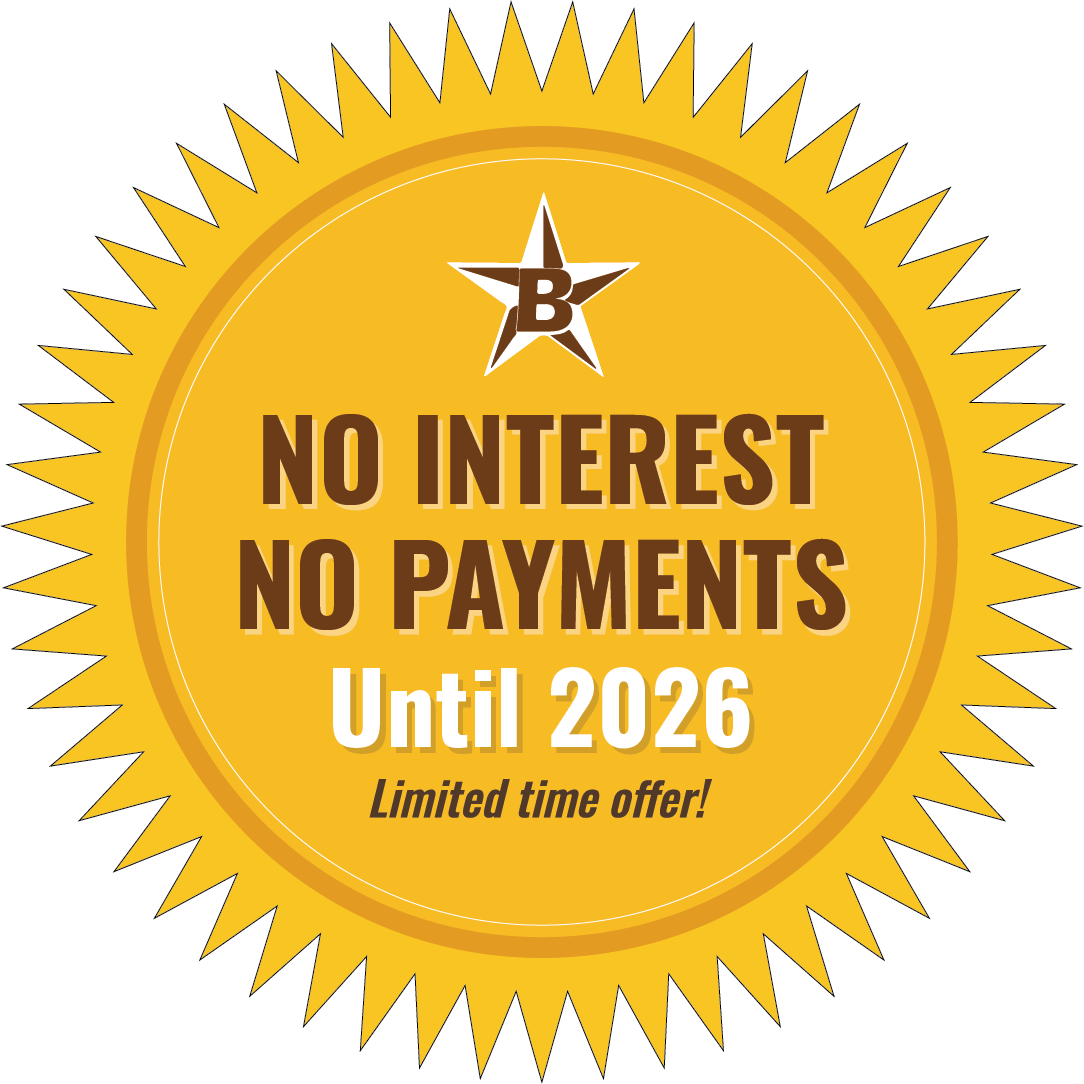 Why choose Brown?
Foundation repair is a complex service that takes much more than a brute-force approach. Our craftsmen take the time to ensure your home looks beautiful throughout the process.
Free Evaluation
Unlike other companies, we carefully investigate your home to present you with the best repair.
Warranty
 Backed Service
Our expert craftsmen spend more time on each project to make sure it gets done right and back it with warranty.
Serving Dallas
 Since 1963
You can count on decades of Texas experience. Trusted A+ BBB rated 
service provider.
Our Trusted Services
Quality Installation, Affordable Services
Book your free evaluation
You can count on Brown at your home, at your business, and in your neighborhood.
Texas homeowners count on Brown Foundation Repair to protect their homes. When Dallas's Leading Local News channel ABC8 needed advice to share with concerned homeowners experiencing foundation problems in Dallas, they turned to Brown.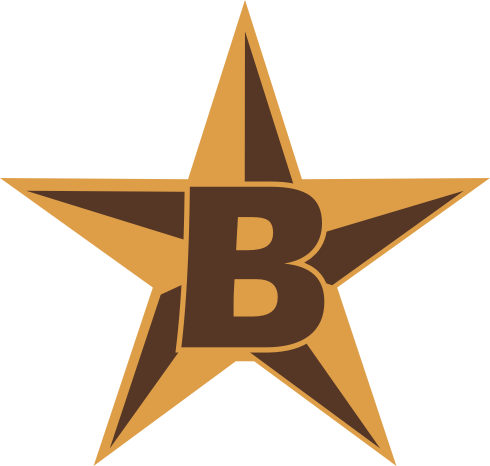 1963
Brown Foundation Repair is Established
1963
DFW Airport Bridges Repaired
1974
King Ranch Dam & El Centro College
1975
Austin College Repaired
1976
Foundation Square Downtown Dallas
1977
TX DOT I-35 East Dallas Repairs
1979-84
Brown Books Published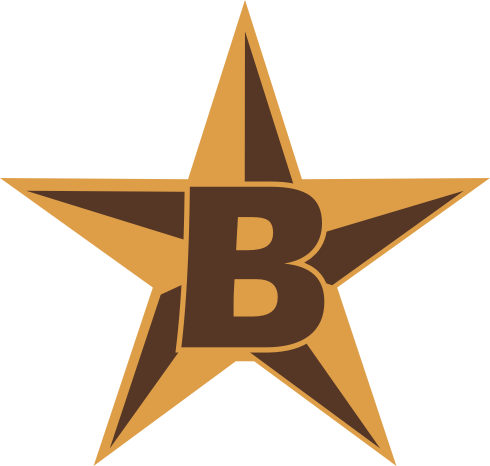 The Brown Process
From start to finish, our expert craftsmen guide you through the process. Projects can be completed in as little as 1 day.
Book a free evaluation
Receive custom project plan and pricing.
Select your project date
One that best suits your schedule.
Always count on quality
Our team of experts will get the job done right.
Rely on continued support
For your home or business long after the project is over.
We wrote the book on foundation repair
Over the course of many years in the foundation repair business Brown has created a library of industry related books that can help you understand the different techniques that Brown has developed.